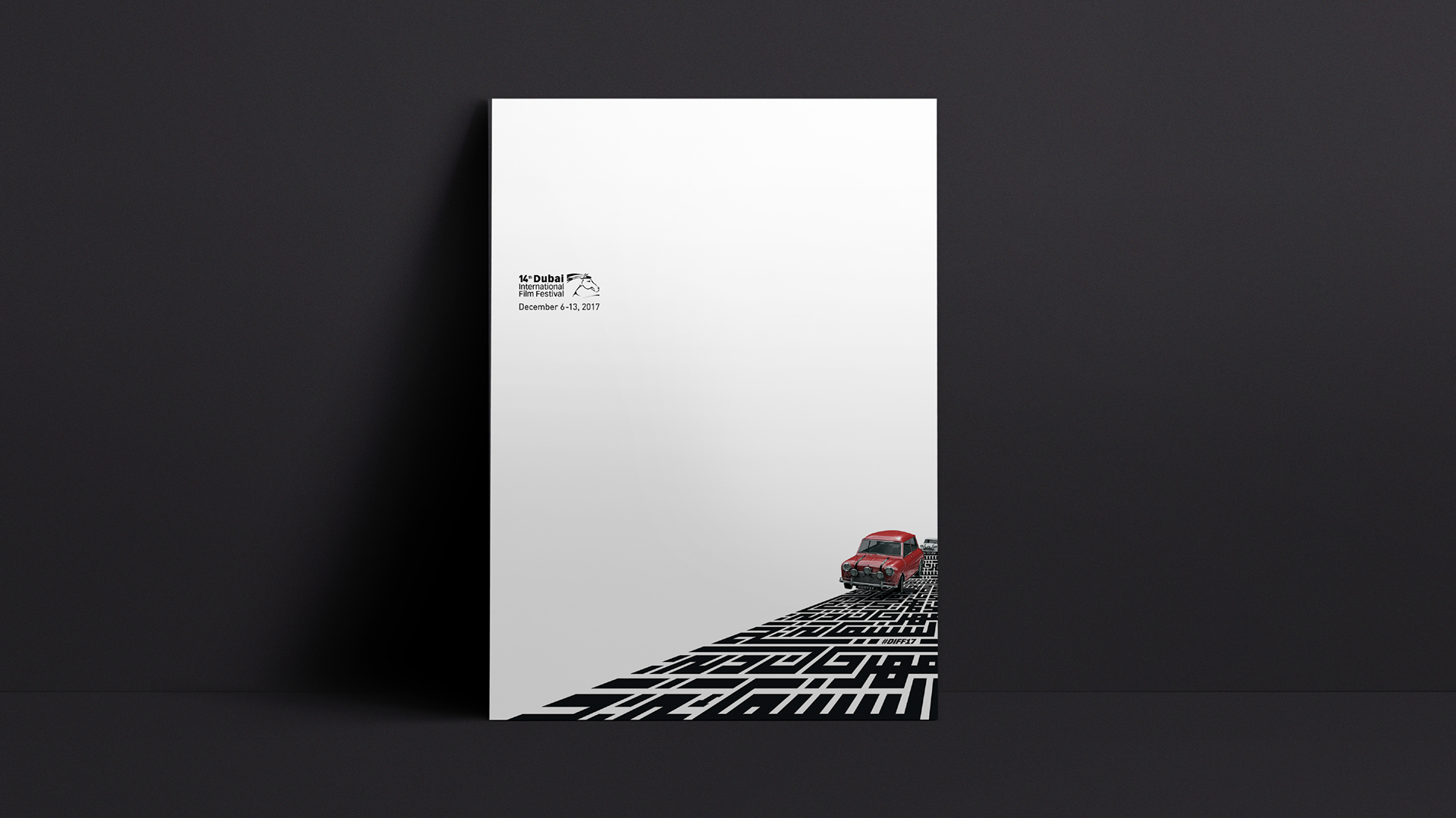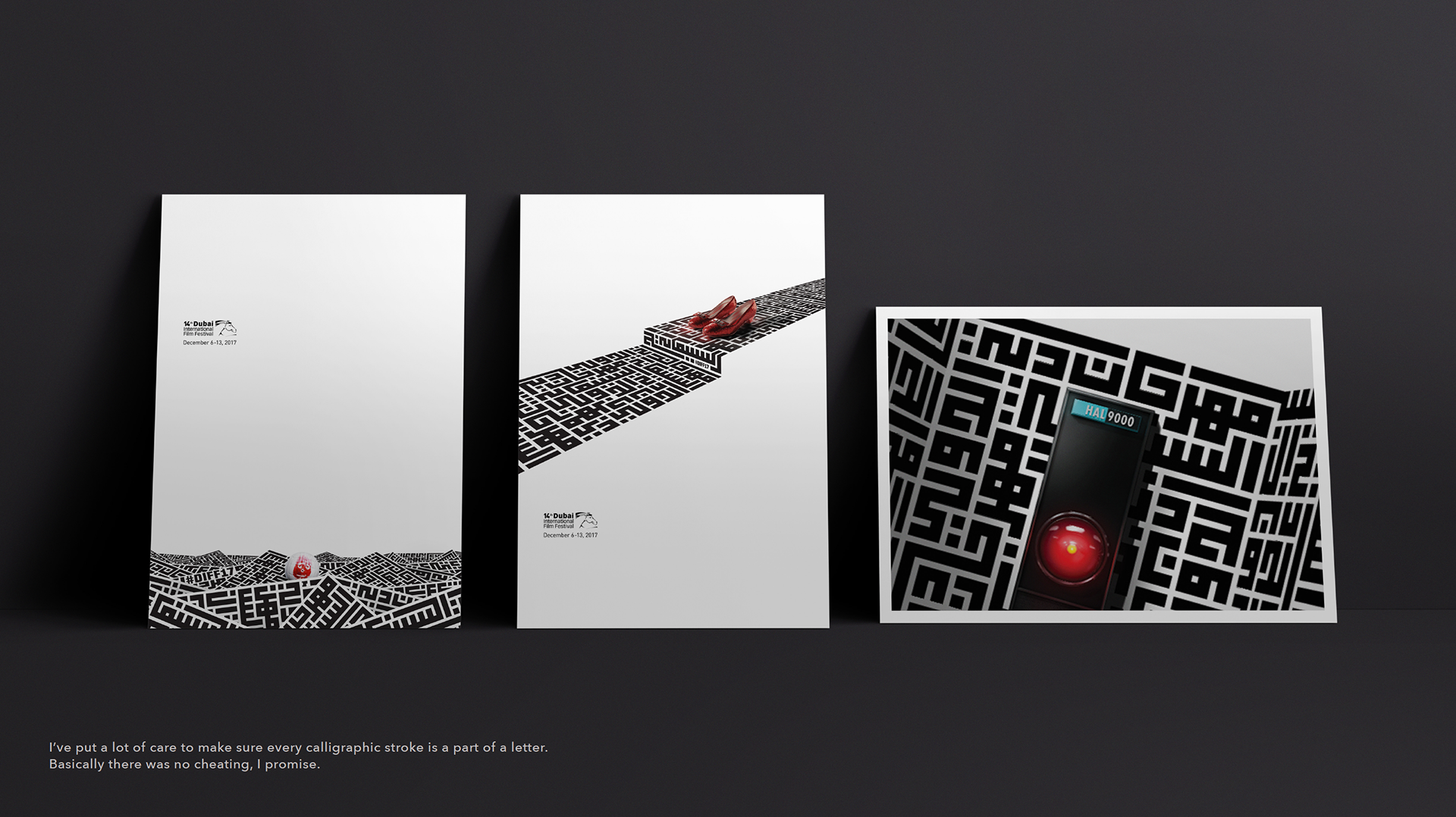 The Dubai International Film Festival is an annual event that showcases films from all over the world 
and
shines a spotlight on Arab cinema. 
To promote the 2017 edition, and connect with our regional audience,
our campaign put the festival at the centre of great cinema by depicting 
iconic films using calligraphy
made up
 of 
the 
festival's name in Arabic.
​​​​​​​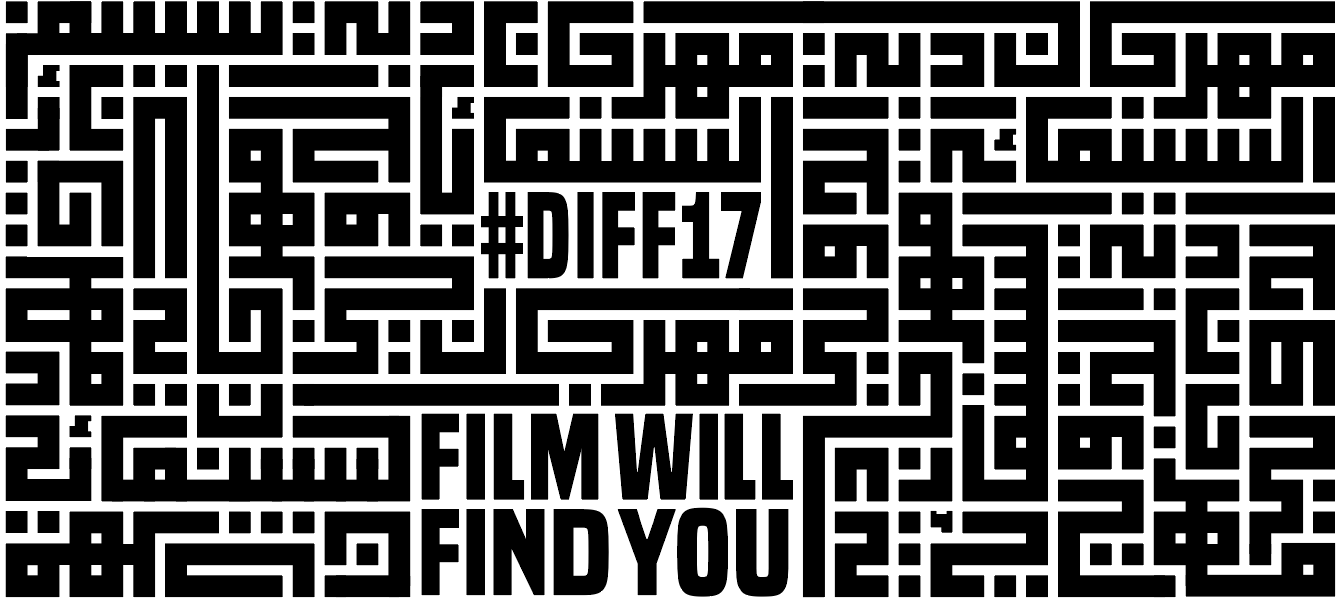 The challenge was to extend the festival's name in Arabic across all the layouts with zero fillers.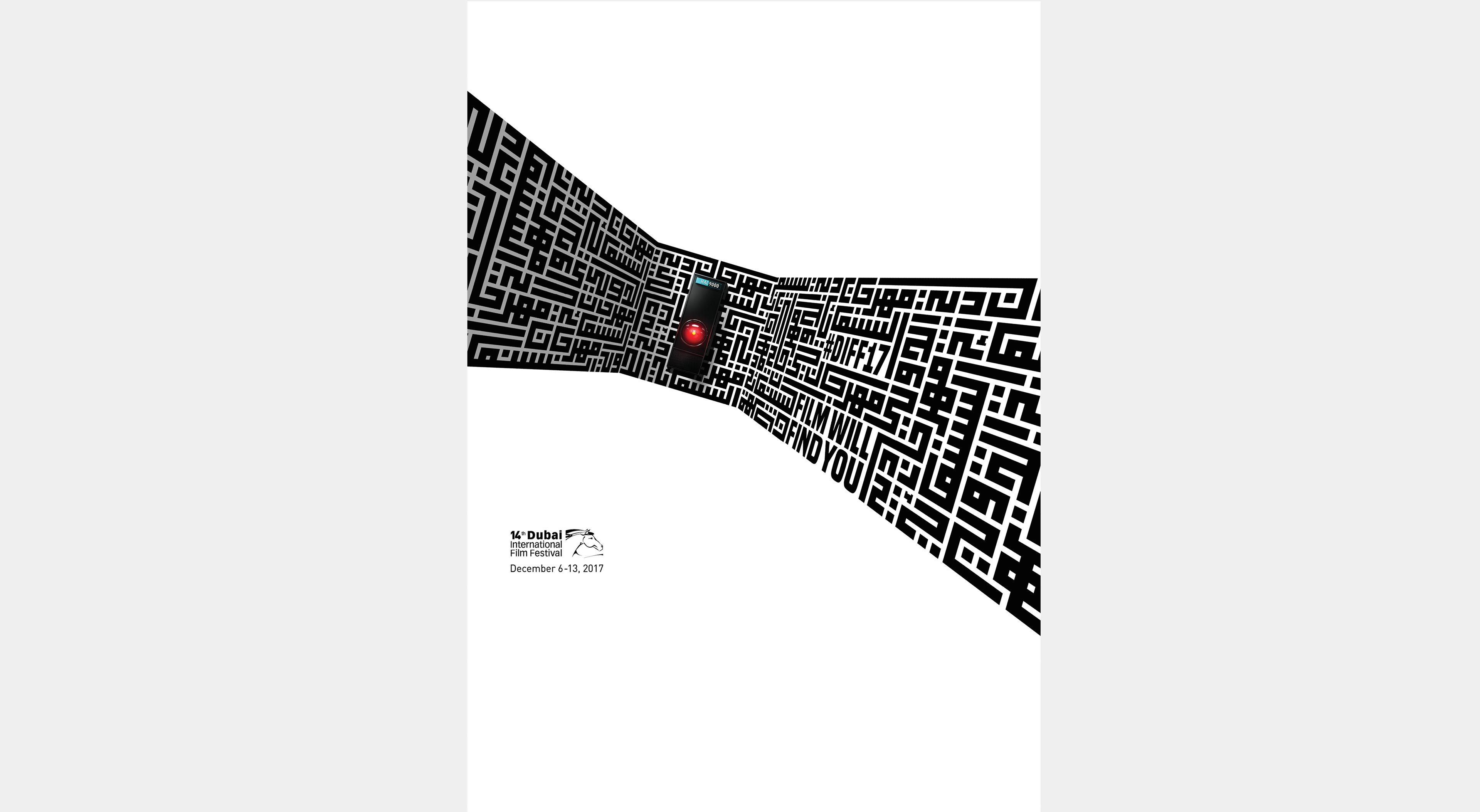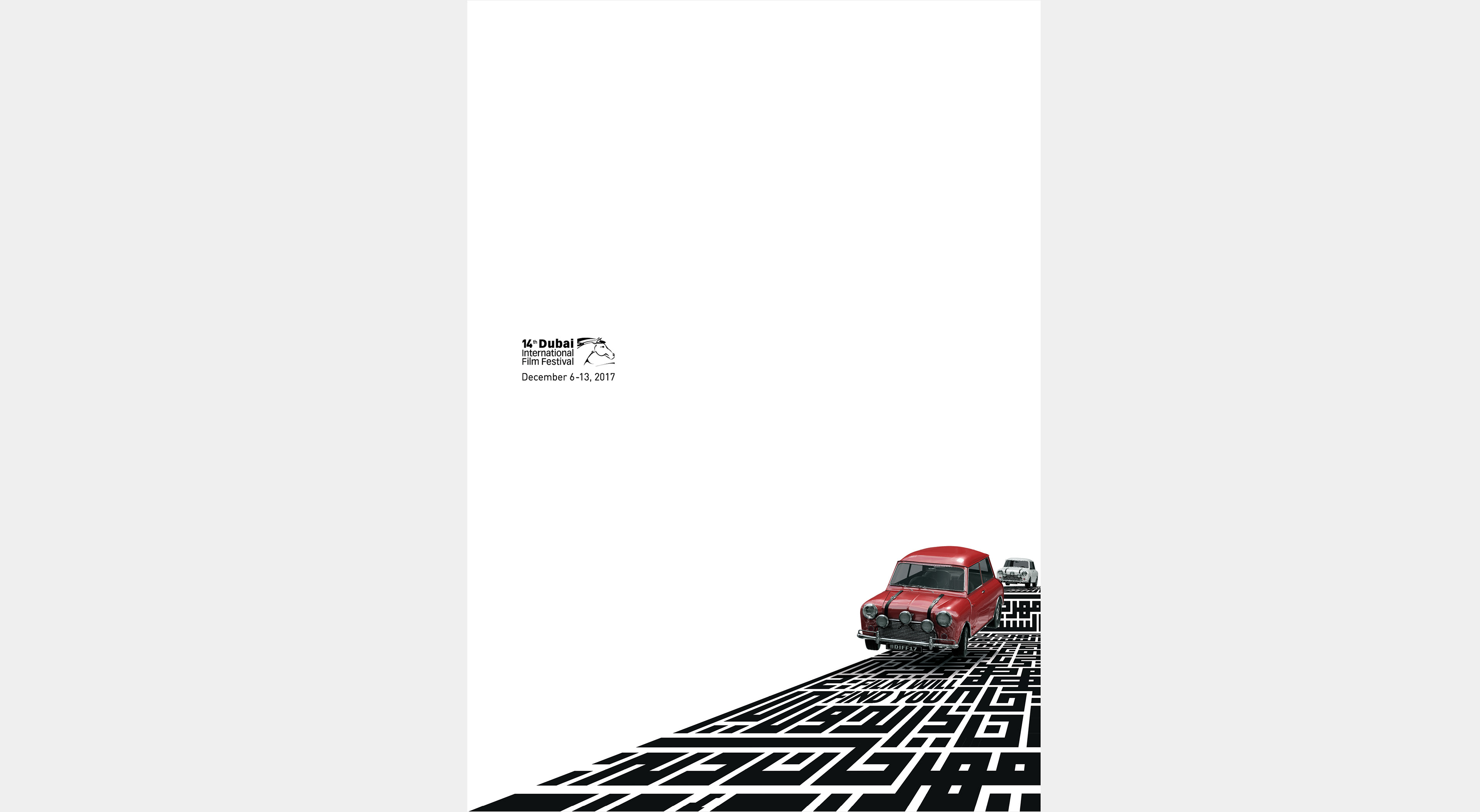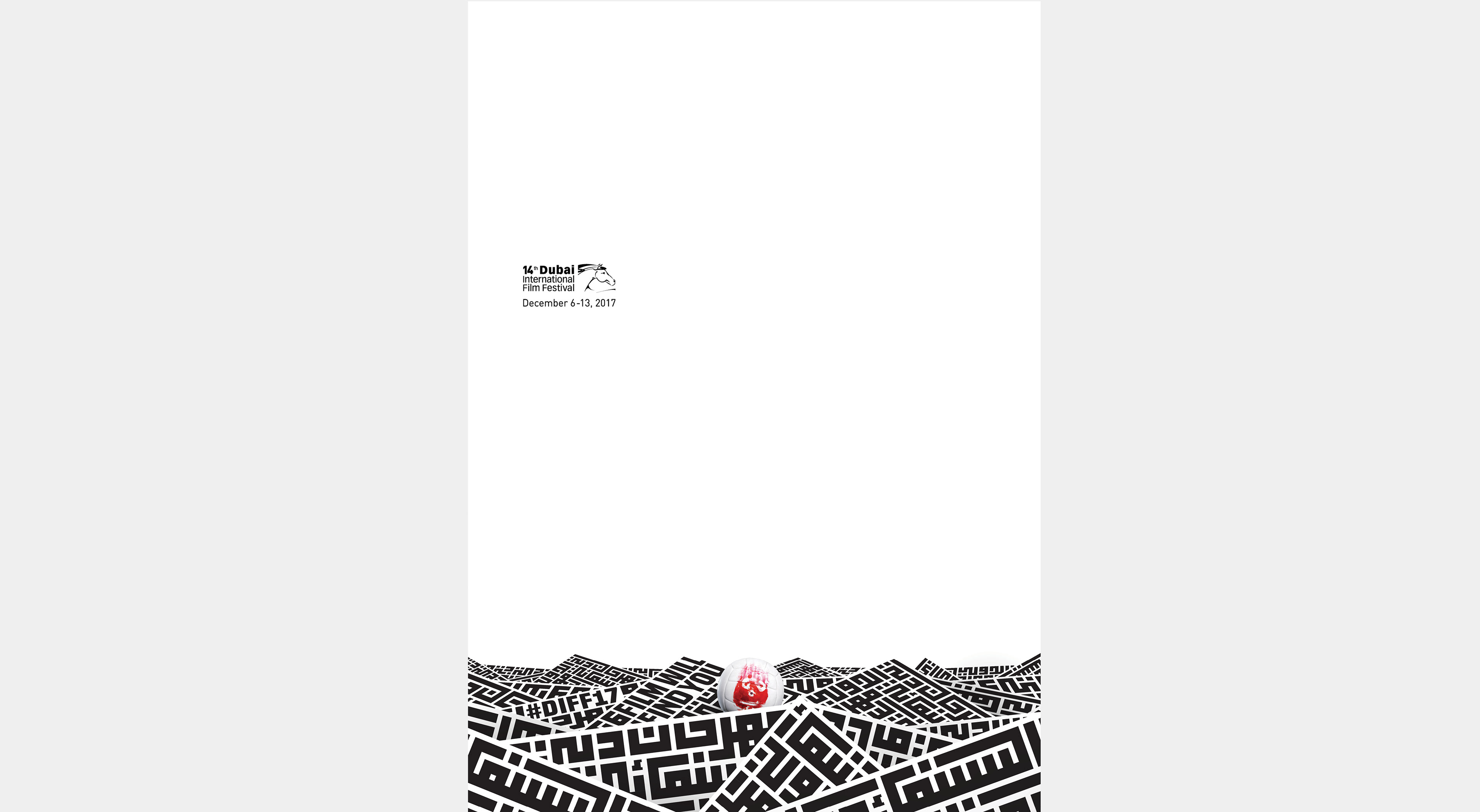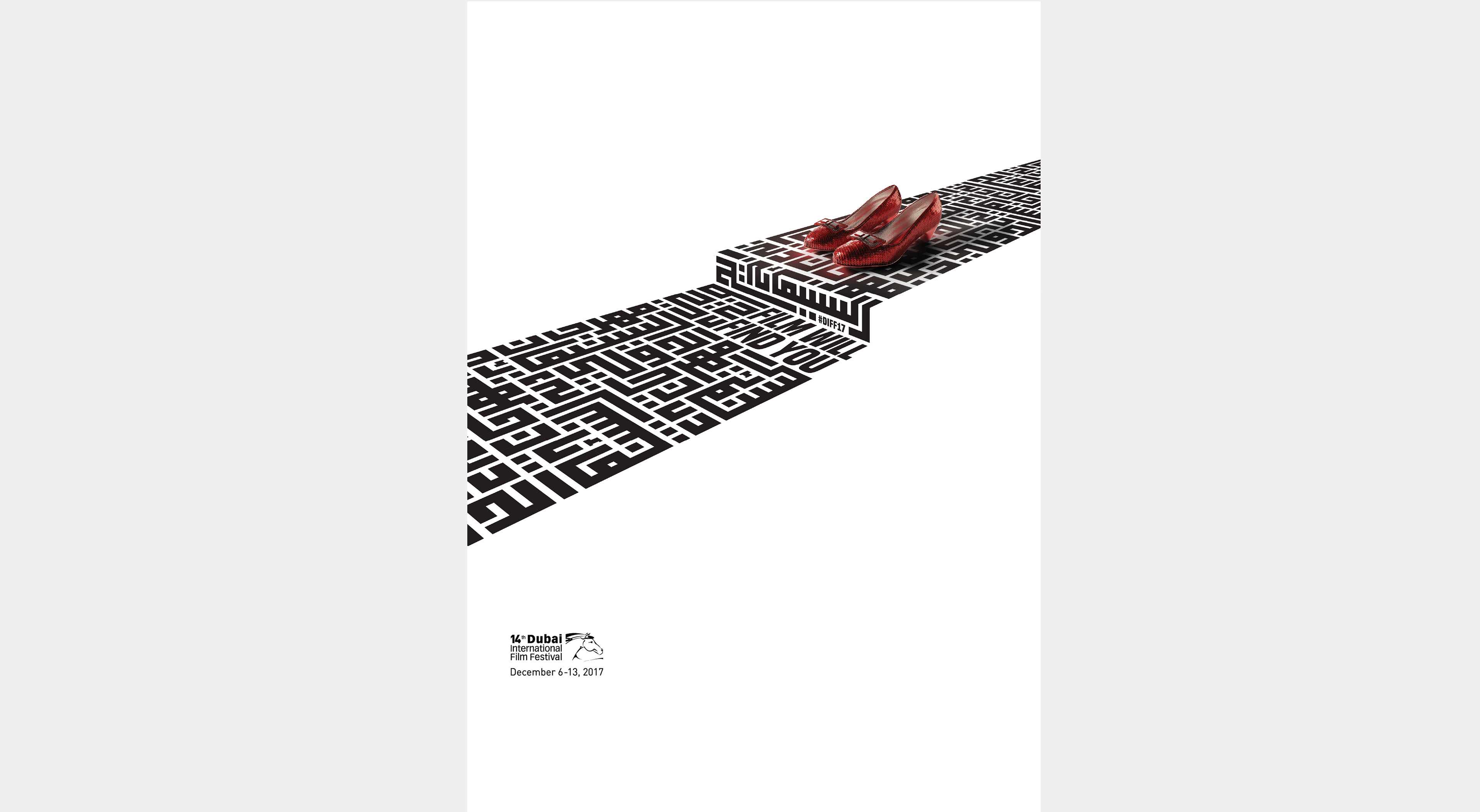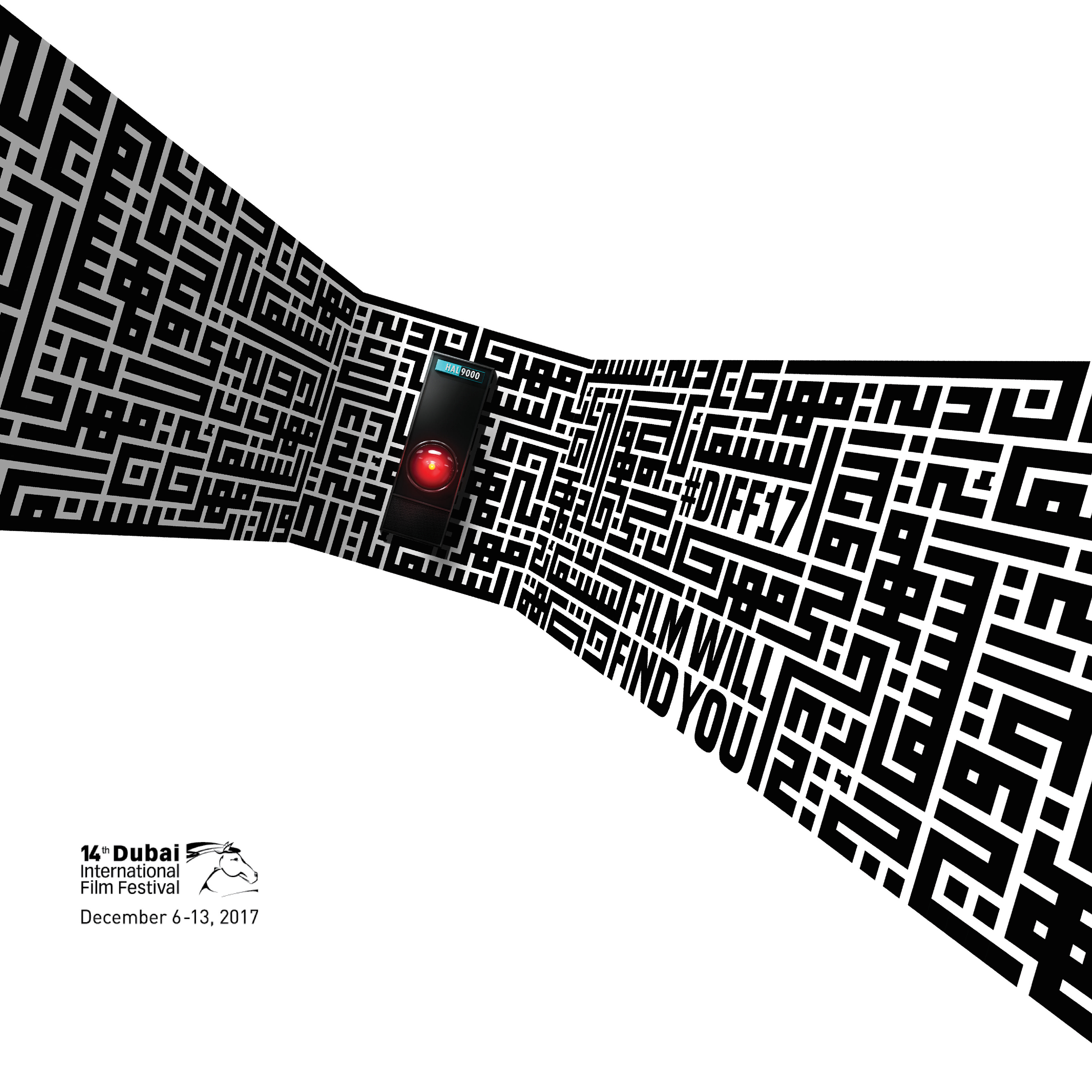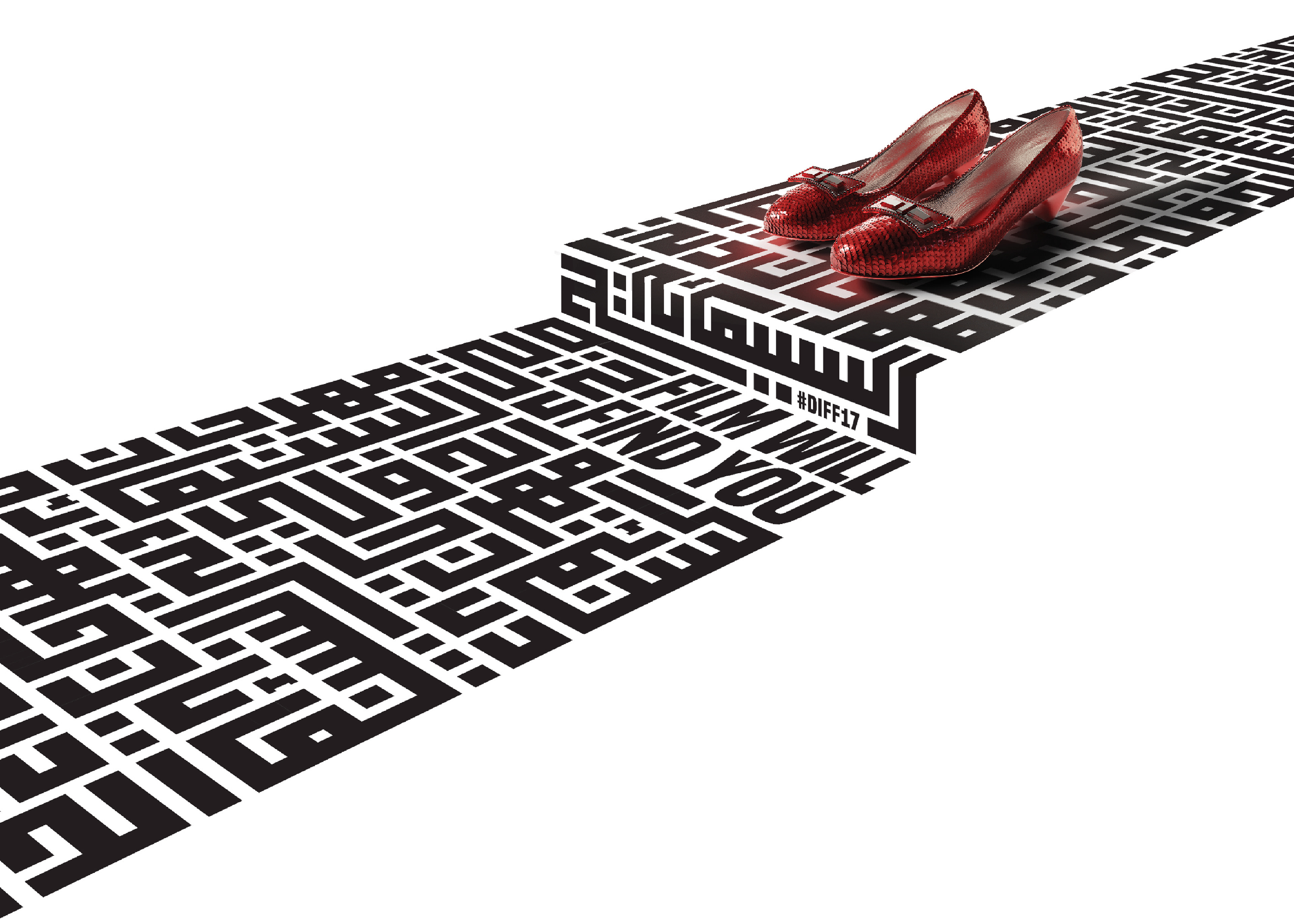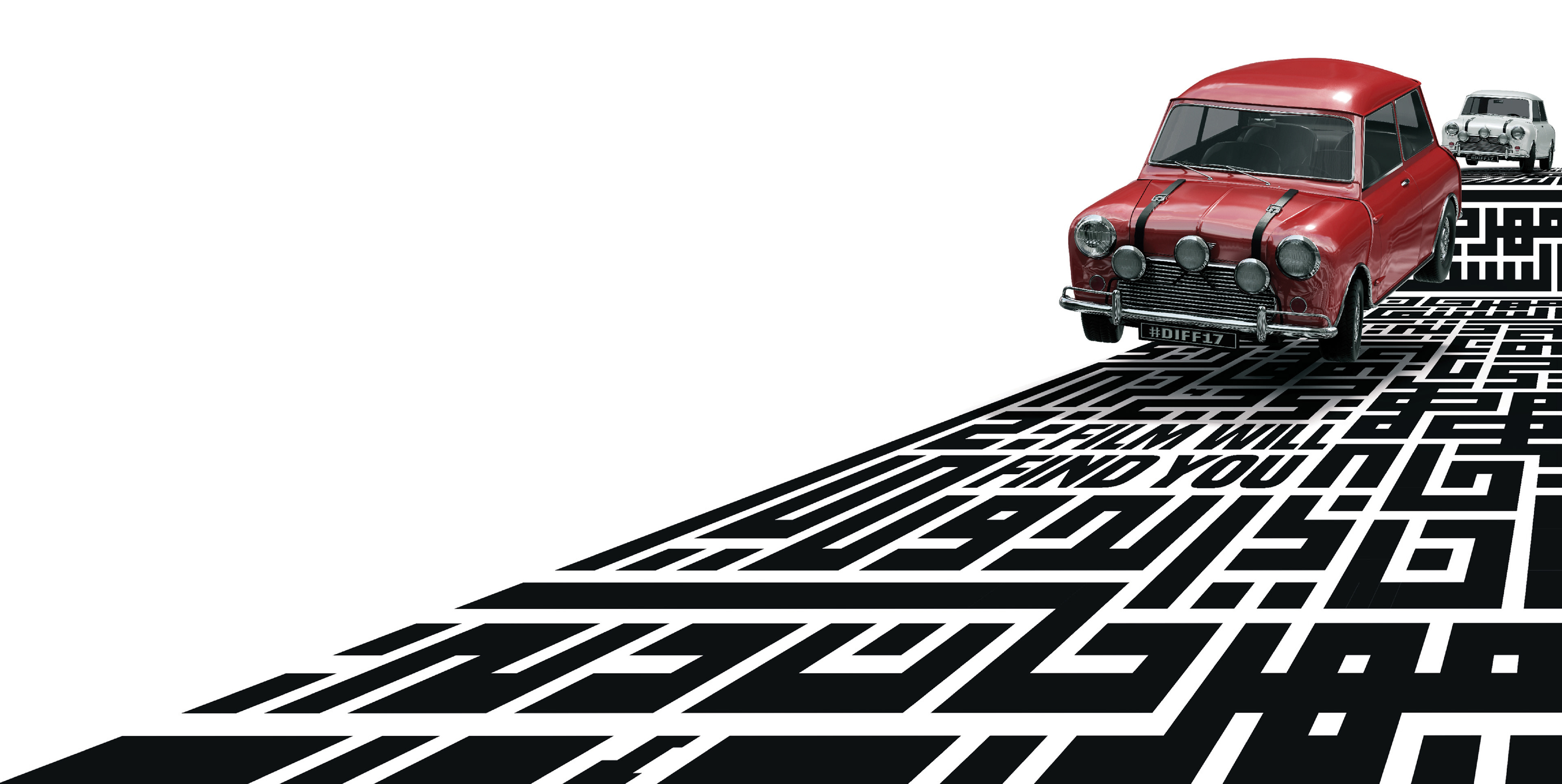 Client: Dubai International Film Festival
Agency: Science & Sunshine 
Chief Creative Office: Shahir Zag
Executive Creative Director: Ash Chagla 
Art Director: Kotait
3D Designer: Zigor